Parisi.IO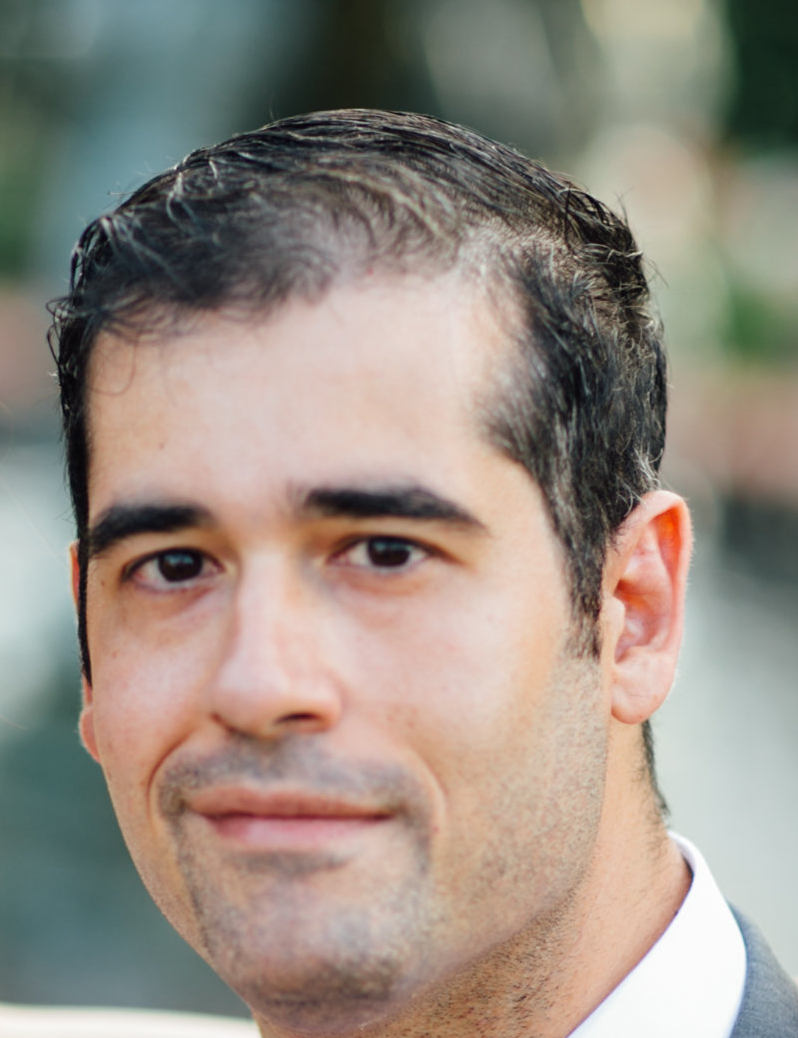 Welcome
My name is Marc Parisi
I am a Software Engineer. Scroll down to learn more..
Parisi.IO
About
I am Principal Software Engineer, focusing on Big data infrastructure development and embedded systems. To the right are projects I support, below is a snapshot of my experience, which you can click to learn more.
Parisi.IO
Contact
Enter your comment to contact me, and I will get back to you as soon as possible.
E-Mail
phrocker@apache.org